MFMIC is your most reliable cooperative partner at the time of purchasing such components.
We concentrate on establishing high-grade and preponderant inventory data,We also Specializes in offering a wide range of obsolete and common-used electronic parts.
Contact US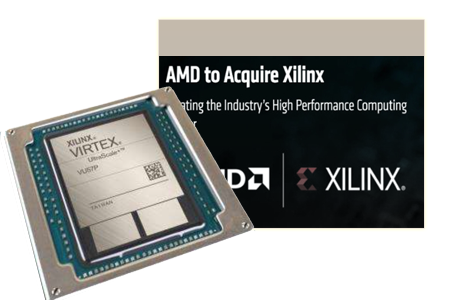 Xilinx is the leading provider of All Programmable FPGAs, SoCs, MPSoCs, and 3D ICs. Xilinx uniquely enables applications that are both software defined and hardware optimized – powering industry advancements in Cloud Computing, 5G Wireless, Embedded Vision, and Industrial IoT.
Intel® programmable solutions (formerly Altera®) enable designers of electronic systems to rapidly and cost effectively innovate, differentiate and win in their markets. Intel offers FPGAs, SoCs, CPLDs, and complementary technologies, such as power solutions, to provide high-value solutions to customers worldwide.
Our Company History
MFMIC is a world-leading One Stop Purchasing Service Provider of Electronic Components.Our company has been established for 11 years old.
Our Success Mission
We have established a strong relationship with the manufacturers and world-famous agents that we are focusing on selling various types of discrete semiconductor.We can provide high-value solutions of chips to you worldwide.
MFMIC service
We can provide high-value solutions of chips to you worldwide.7x24-hr service,1 year warranty